Race on Lake Erie this Summer!
Looking for opportunities to race on Lake Erie this summer? 
As of now, most annual events are looking forward to a return to "normal" and planning some great events.
Details are still not complete for all events, but here are a few you may want to "Save the Date" for in 2021.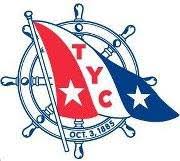 One of the longest running races on Lake Erie, the Mills is an overnight, point-to-point distance race starting at the Toledo Lighthouse and traveling over one of three courses – 37.6 nm, 52.6 nm, or 67.8 nm depending on class) and ending at Put-in-Bay.  A vaild PHRF certificate is required.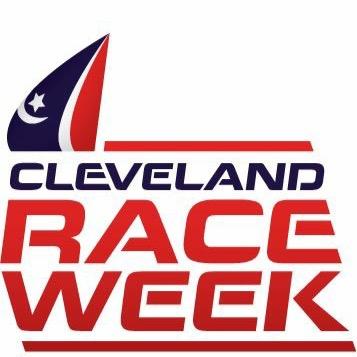 Celebrating the 40th Anniversary of the Regatta this year, Cleveland Race Week offers two full weekends of racing (One-Design & Offshore) as well as a Junior Regatta, Women's Regatta, RC Boat Regatta, and many more enjoyable sailing and social activities throughout the week-long event.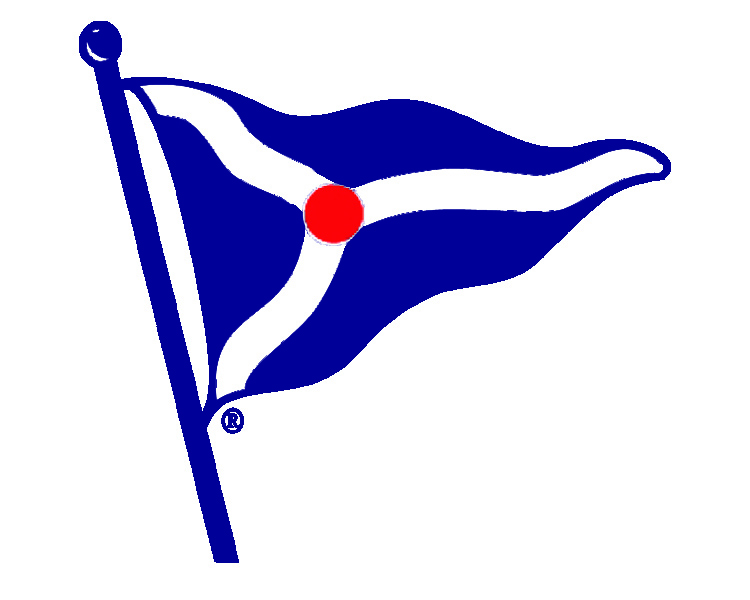 The longest continuously-running regatta in North America!
Bay Week is the week to race on Lake Erie.  Offering PHRF, JAM, One-Design Keelboat, One-Design Dinghy, Multihull, and "Cruising" racing opportunities, this event that attracts sailors from all over the Lake Erie region is well known for quality racing and great fun at Put-in-Bay