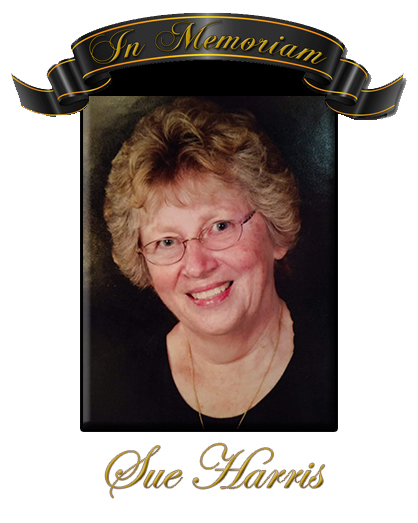 It is with great sadness that we report that Sue Harris, wife of P/C Don Harris and mother of P/C Steve Harris, passed away on Sunday, October 7th.
Calling hours will be held at the Henderson, Vanatta, & Stickle Funeral Home in Newark on Thursday, October 11 from 5:00-7:00 pm and one hour prior to the service beginning at 9:30 am on Friday, October 12.  The service will be held at 10:30 am on Friday.
Please keep the Harris family in your thoughts and prayers during this difficult time.
CLICK HERE
for the obituary


The October, 2018 issue of the Log is now available
CLICK HERE
to download/print
NOTICE
ODNR has announced that they will continue proactive drawdowns of the lake level while construction continues this fall.  The winter drawdown is expected to commence on October 2.
PLEASE PLAN ACCORDINGLY