Want to Learn to Fly a Spinnaker?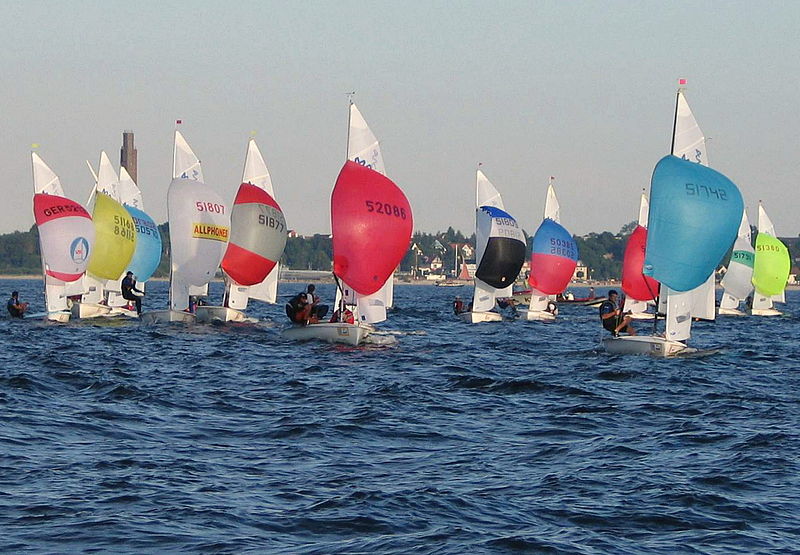 Hey fellow sailors,
I hope everyone is doing well. If you're like me, you look for any opportunity to be outside. I'm going to be at the BLYC Eastport docks Saturday (5/9/2020). A number of you have expressed interest in knowing how to learn engine repair manual and how to fly a spinnaker (kite). If you're interested and available for a hands-on (at the docks) demo, come by at 1:00 Saturday and I'll cover:
Setting up the boat for a spinnaker
How to do an end-for-end gybe in six steps
How to pack a symmetrical spinnaker
We will be practicing social distancing so please bring your face mask.
David Paligo – Race & Regatta