Juniors
Junior Training Page Posts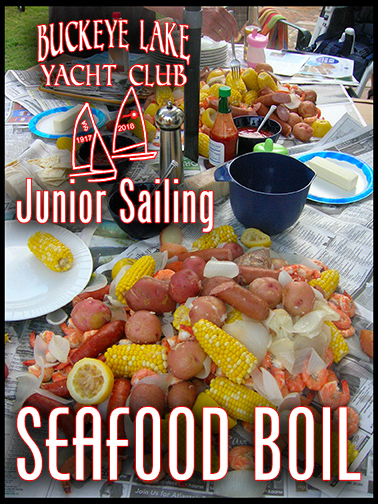 Sunday, May 27
Please help support this event and consider donating towards offsetting our expenses.
CLICK HERE
for more
BLYC Juniors have planned an exciting weekend to kick-off the 2018 season!
BLYC Junior Sailing Alumni Day
Saturday, May 27
BLYC Junior Fundraising Dinner
Saturday, May 27
BLYC Lip-Sync Battle
You don't want to miss this
CLICK HERE
to register your team
We're back on the water and looking forward to another exciting season of junior sailing at Buckeye Lake!
This year, we will hold two sessions of junior sailing camp for children and grandchildren of members. The details and costs are still being worked out, but mark your calendars!
Session 1
June 11-15
Session 2
June 25-29
Following the conclusion of camp each week on Friday evening, we will be hosting "Dive-In" Movie Nights at the pool. Come one, come all – all youth at BLYC are welcome!
Friday, June 15
Friday, June 29