Description
Beautiful Hand Made Crystal! Perfect for a Special Gift or Start or add to your collection. We buy Heisey!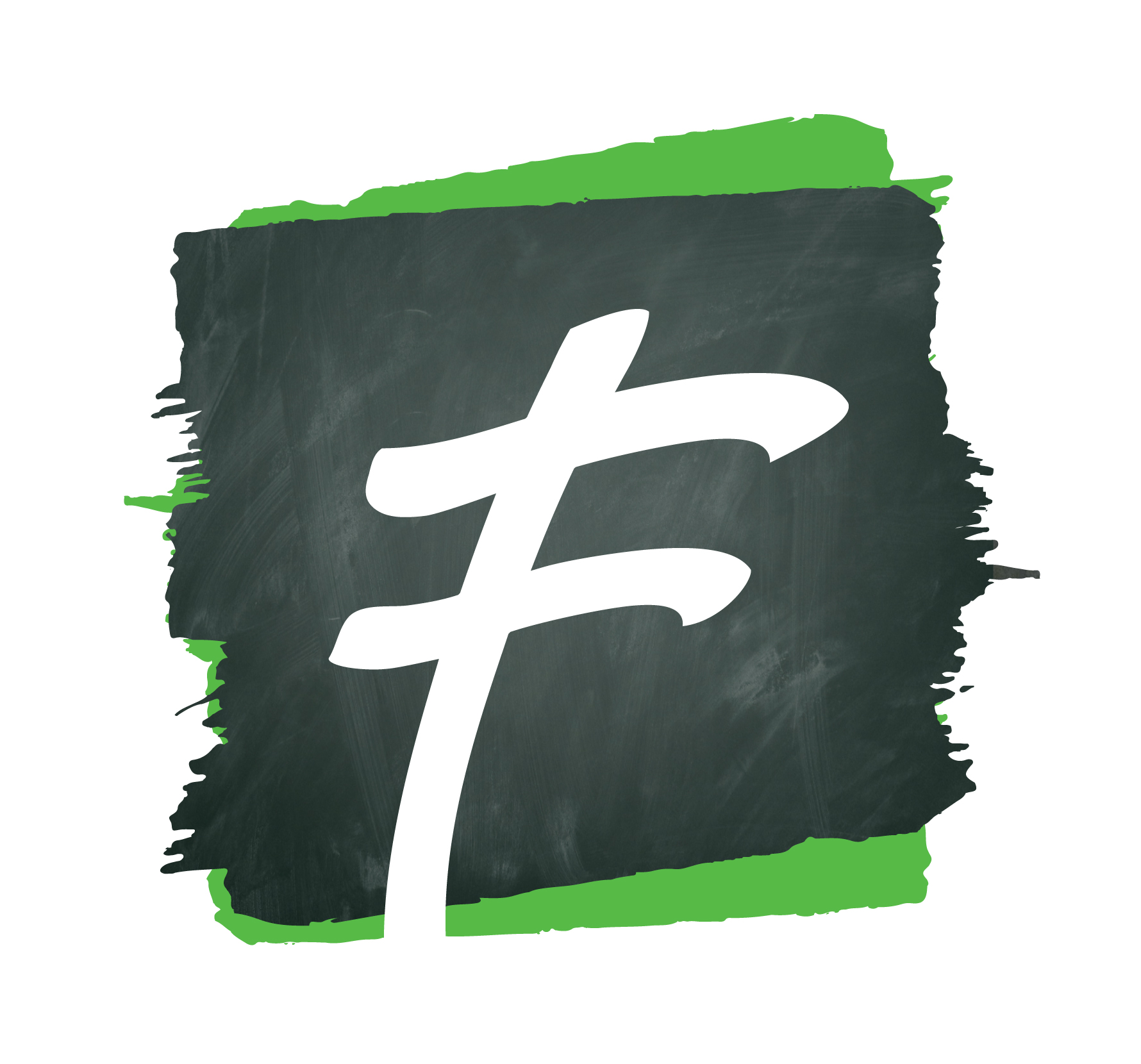 Short Description
What a contact center should be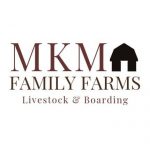 Description
MKM Family Farms is a small family owned livestock and horse boarding facility located in Baltimore, Ohio. The husband and wife duo, Mark and Michelle Hedman, are dedicated to the humane treatment of its animals. At MKM Family Farms, we operate as a free range farm. This means all animals raised on the property are grass fed and receive no antibiotics or hormones. Once a month we have an MKM Farm Pick up at any of our two easy pick up locations. Along with the livestock raised on the farm, we do offer horse boarding.
Address
9550 Heimberger Rd NW
Baltimore, OH
43105