Commodore Steve Harris – June, 2017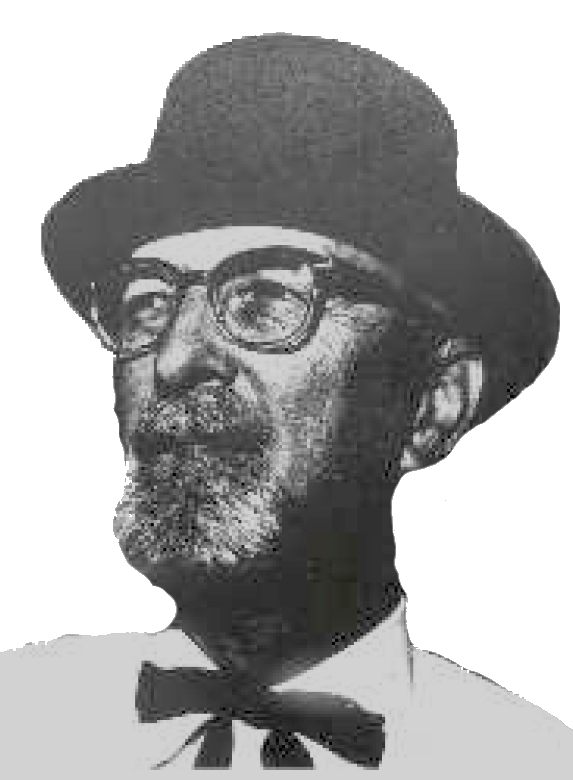 Those who have perused the pictures in the Commodores Lounge are aware that, among the other recognitions of former BLYC officers, we honor those members who have remained active in the Club and achieved the status of being a "50-year Commodore." On the east wall of the lounge hang the portraits of Commodores Beam (1936), Irwin (1938), Lambrecht (1939), Schell (1951), and Fisher (1958). But, "Did You Know…"
In the October, 1980 issue of the Log BLYC Historian P/C Whitey Limes asked the question, "Who was Commodore fifty years ago?" The answer — Dr. Sidney Lord. This would likely make him the first "50-Year Commodore" of BLYC. However, not only does his picture not hang in the lounge, when I set out last year to assemble the montage of BLYC Commodore portraits that hangs in the Library, Commodore Lord's was one, of only four, that I could not find. (I located the attached picture in an article about Dr. Lord from the Perry County Historical Society. I will have to make a visit to see if there are more available.) Although its hard to find much information on him in our BLYC archives, Commodore Lord was not a man who went without notice. He was truly a pioneer and leader in our lake area community.
Sidney Lord was born in 1894 near Manchester, England. He later immigrated to Canada where, during World War I, he served in the Canadian Army. Following the war, he finished his studies in Toronto, graduated, and relocated to Columbus to study medicine at Ohio State. Following graduation, in 1923, he opened his practice in Somerset and, likely around that same time, joined BLYC. In 1930, the same year in which he served as our Commodore, he became a U.S. citizen. During the 1930's he established a hospital on East Main Street in Somerset which served the community for many years. With the outbreak of World War II, he left his practice and again served, this time in the U.S. Army as a Colonel with the 4th Armored Division. Following the war, he returned to practice medicine in Somerset for another 30 years, retiring in 1975. Also involved in a number of civic service activities, his true passion was the care of his patients, particularly the elderly. In 1978, he wrote a book, A Tale of Two Pities, in which he argued the need for in-home care — that elderly patients are hurt as much by the homesickness of being moved out of their homes to nursing facilities as they are by their actual physical limitations and medical afflictions. Many of the treatment ideas he so ardently argued for have now come to be commonplace. He was truly a man ahead of his time.
Commodore Lord was recognized as a 50-year Commodore of BLYC at the Annual Meeting of September 21, 1980. He passed away in 1986 at the age of 91.