Regattas are BACK for 2021!
A number of large regattas in our region are planning to return in 2021 and registration is open.  Scroll down to learn more.
Click on the Logos below to Register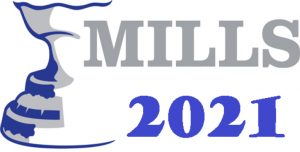 An overnight, distance race from the Toledo Light to Put-in-Bay, the Mills Trophy Race will return in 2021!  As one of the longest-running premier events on Lake Erie, the Mills is a "must do" for most big boat sailors!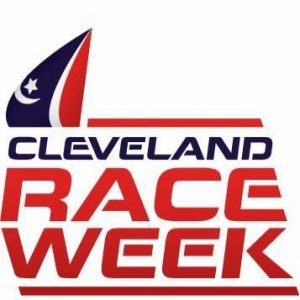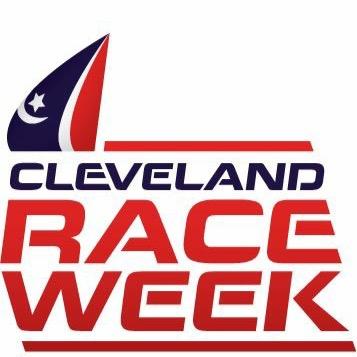 Cleveland Race Week (CRW) has undoubtedly become one of the largest sailing regattas on Lake Erie and one of the largest in the country. The annual event, celebrating its 39th year, attracts hundreds of boats from across the United States and Canada. Nationally, Cleveland Race Week ranks as one of the largest sailing events based on number of sailing classes. Founded in 1980, CRW has developed into 10 days of racing and special events. Based at Edgewater Yacht Club, which recently celebrated their Centennial and underwent a renovation, the event is annually takes place in the summer sailing season. CRW annually draws over 1,800 national and international participants and offers significant marketing exposure to a premiere demographic of sailing professionals, nationally ranked amateurs, junior sailors and female competitors. With over a dozen One Design classes, nine racing divisions in the Handicap (PHRF) Class and three JAM divisions, the event has expanded to four race courses.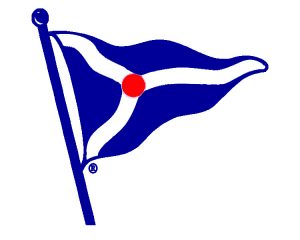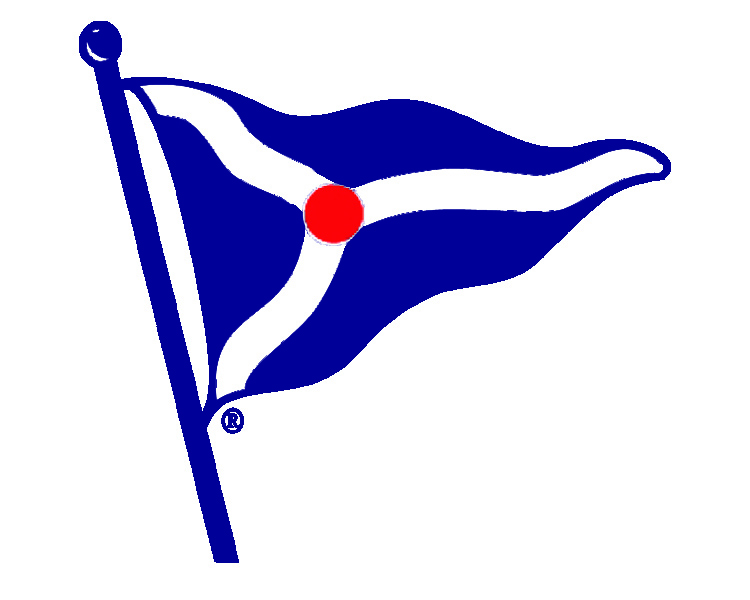 The longest continiously operating sailing regatta in North America, Bay Week will return to its full format this year with classes for PHRF, JAM, Hobie Waves, Interlakes, Portsmouth-handicapped dinghies, and Cruising.  Make plans now to spend a weekend at "The Bay" and enjoy racing around the Lake Erie islands!