P/C Chuck Wadley, Chair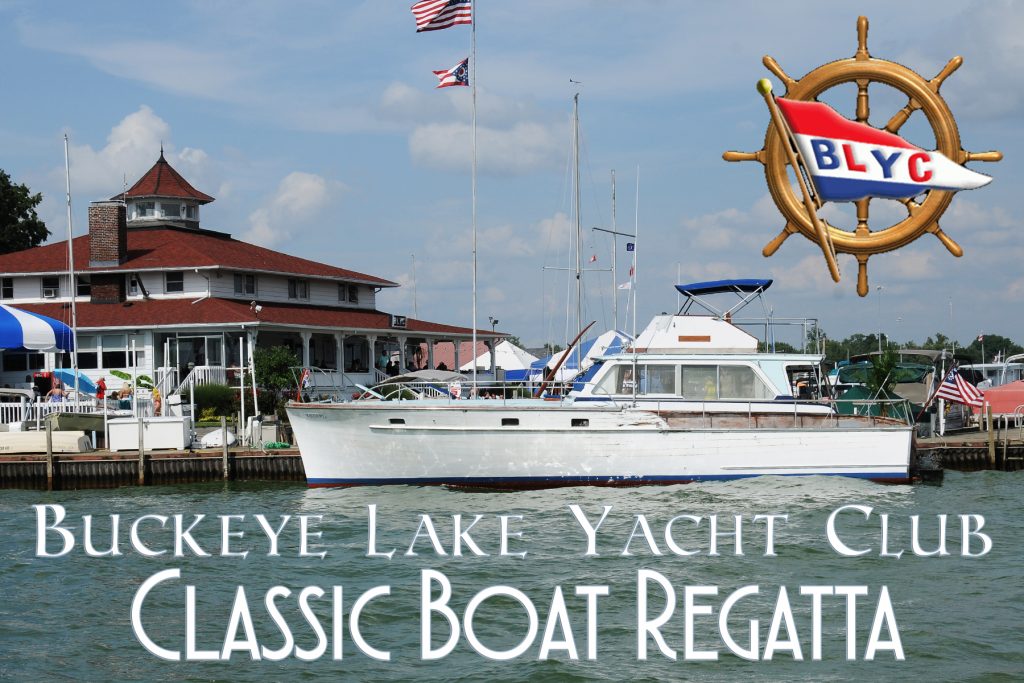 Due to the ongoing dam remediation project at Buckeye Lake, we do not anticipate holding the Classic Boat Regatta in 2018.  We hope to be back in 2019.
---
Started as the Classic & Wooden Boat Show in 1981 – BLYC's 75th Anniversary Year – this annual event originally was for Buckeye Lake area wooden boats.  The first event was chaired by P/C Ed Metzgar.  It has grown and expanded over the years and has attracted wooden & classic boat enthusiasts from all over the midwest and as far away as New York State.  This in-water boat show is a highlight of the summer season at BLYC and one of the few times each year that the Club is open to the public.