Mark Severance, Chair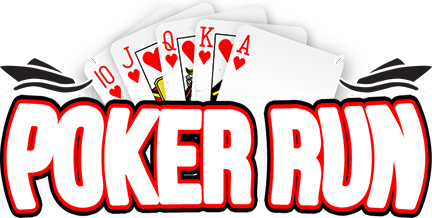 The 2018 Commodore Bob Dye Poker Run will be held on Saturday, June 30. 
Check back for more details.
---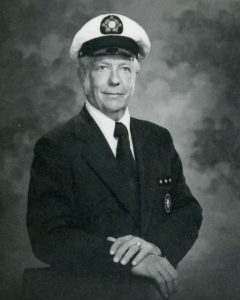 The Commodore Bob Dye Poker Run was started in the late 1990's in memory of our 1975 Commodore.  Bob was an avid card player and the "Pokermeister" of the BLYC Poker Club for many years.  Each summer, BLYC members travel by boat to various establishments around the lake for a day of fun, fellowship, and enjoyment on the water.