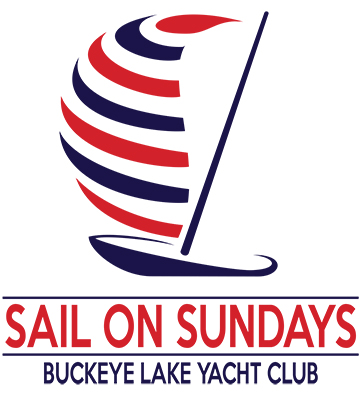 We're Back on the Water this Season!
---
We're back on the water and building!  This year, we will again divide the Sunday racing season into a Spring, Summer, and Fall Series.  Participation in at least two of the three series is required to qualify for the Lambrecht Cup (Overall Season Winner).  Details will be uploaded soon in the Notice of Race.
Spring Series
May 26 – June 23
1:00 pm Start
Summer Series
July 7 – August 4
1:00 pm Start
Fall Series
August 11 – September 8
1:00 pm Start
We will again use noticeofrace.net for registration and scoring.  Follow the instructions below to register for the series.
Visit noticeofrace.net
If you have registered through the site before, click "Login" in the upper left corner.
If you have not registered, click on "Sign Up" to create your account

Click on "Register as a Sailor now.  It's Free"
Fill in the online form and the the "Create Your New Account" button at the bottom

After creating your account, click on the "Enter Your Boat" button at the bottom

You can search to see if your boat was previously entered (we may have entered it for you in a previous season)
If your boat is not already in the database, click on "If your boat is not found, please click here to enter a new boat"

Enter your boat information and click the "Save Changes" button at the bottom
Enter the same number for both "PHRF Rating" and "JAM Rating"  For a list of ratings we will use this year, Click Here.  If you have a rating certificate from a PHRF rating organization, you can enter that rating instead.  Please indicate the rating authority.  The Organizing Authority may ask to see a copy of your certificate.

Return to the main page and search on "Buckeye Lake Yacht Club"  You should see the 2019 Series and Long Distance Races listed.
Select the series or race you wish to enter
Click on the "Register for this Event" button
Verify that you account information is correct and select "PHRF/JAM" for your division
 You're all set!